Sonic Freeway  is a vibrant musical experience that delivers excitement to any event, bringing music and performance excellence that audiences crave.  At a Sonic Freeway show, you will hear popular songs that people know and love, presented with a high level of musicianship. Our goal is to perform songs that make people feel good. With a variety of lead vocalists, we present an interesting, high energy show that covers a variety of genres of music.

Sonic Freeway has delighted audiences all over the Metro Detroit area since 2014. We pack dance floors at local clubs, engage families at community concerts and festivals, and make private events exciting, special, and memorable.

 We look forward to providing high quality entertainment for your venue or event. Please scroll down this page to learn more about the band. To book the band, call 248-763-4956 or click "Contact Us" and send us a message.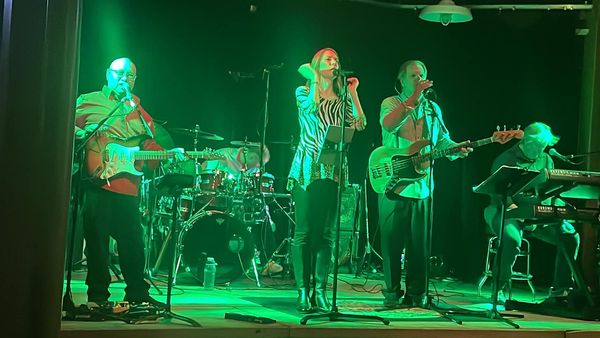 Shows - Future and Past...